Feel the weight in your wrists while planking ?
Knees hurt while lunging?
Not anymore!
Try this! The Knee Support Pads provide 10x more cushioning!
Make kneeling 10x comfortable with exceptional cushioning

Helps relieve knee joint pains, tail bone pain and elbow pains

Alleviates pressure and reduces joint stress

Relieves your joints from the pressure during kneeling, planking, leg raises
Burn calories and perform effective floor workouts with 10x more cushioning than yoga mats!
Good News!
Say goodbye to tired and achy knees with Juiice Knee Support Pads
Regular price
Rs. 890.00
Sale price
Rs. 690.00
Unit price
per
Sale
Sold out
Look cool and stay comfortable this summer with this collection of organic cotton baseball caps.
Perfect for any outdoor activity, the relaxed fit and classic design make these caps a summer essential.
Make a statement, look great, and stay cool all season long!
Designed for Comfort 
It comes with adjustable straps for complete comfort.They come in free size and are made with breathable fabric, to be used by all.
Durable & Long Lasting
Our are made of high-quality material making them ideal for daily use. They are designed with 100% twill cotton to last longer and are easy to maintain.
Amp up your Style Game with Different Colours & Designs!
Designed in classic different shades with an embossed logo,style it with your denim, favorite tees, sweatshirt, or athleisure, and make heads turn.
Add that funky look to your attire with this uber-cool cap.
This summer stay cool!
How does this help?

The Knee Support Pads add cushioning under your knees to reduce pressure on the joints during exercise.

For those with weak knees can exercise more and get better results.
How does this work?

- The Juiice Knee Support Pads simply provide thick support to the joints to reduce pressure and pain.

- Their Anti-slip textured surface to allow you to hold your poses longer and prevent slipping on the mat.

- Helps you perform lunges, crunches, planks, leg raises and with less pressure on your joints.
How to use?

Place it under your knee, elbows or tailbone - wherever you feel discomfort while you work out on the floor to experiance supported during your movement.
Material

Made of PU foam, these pads are long-lasting, durable and very sturdy.
What You Get

Pack of : 1 Supportive Knee & Elbow Cushion

Pack of 2 : 2 Supportive Knee & Elbow Cushions
View full details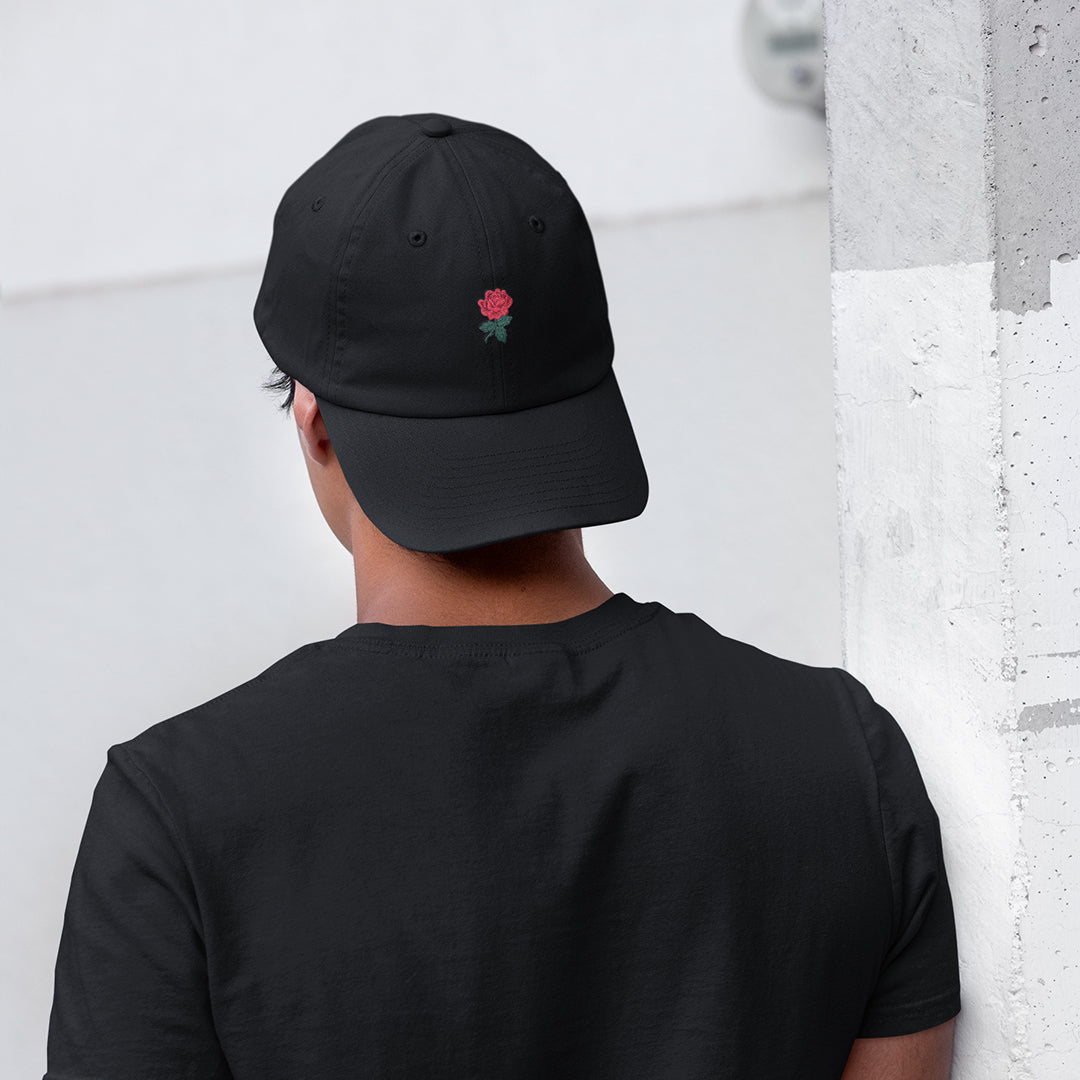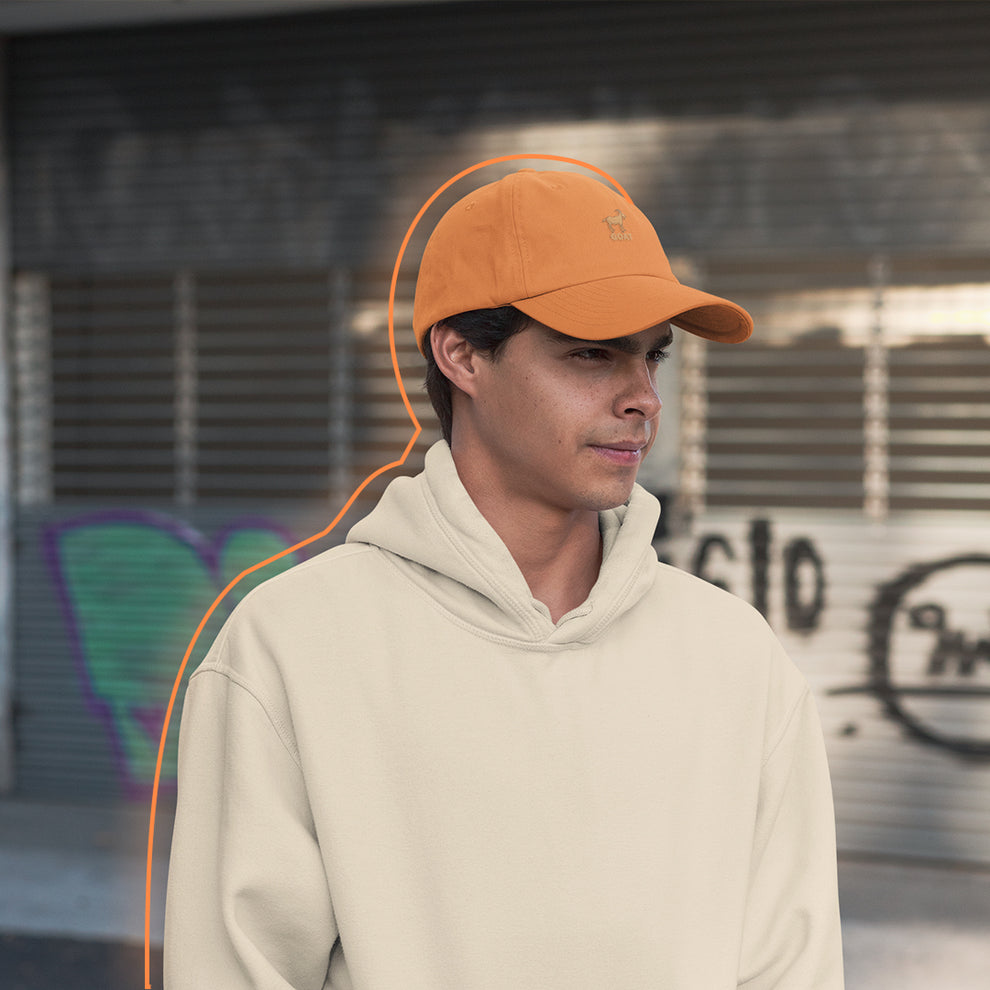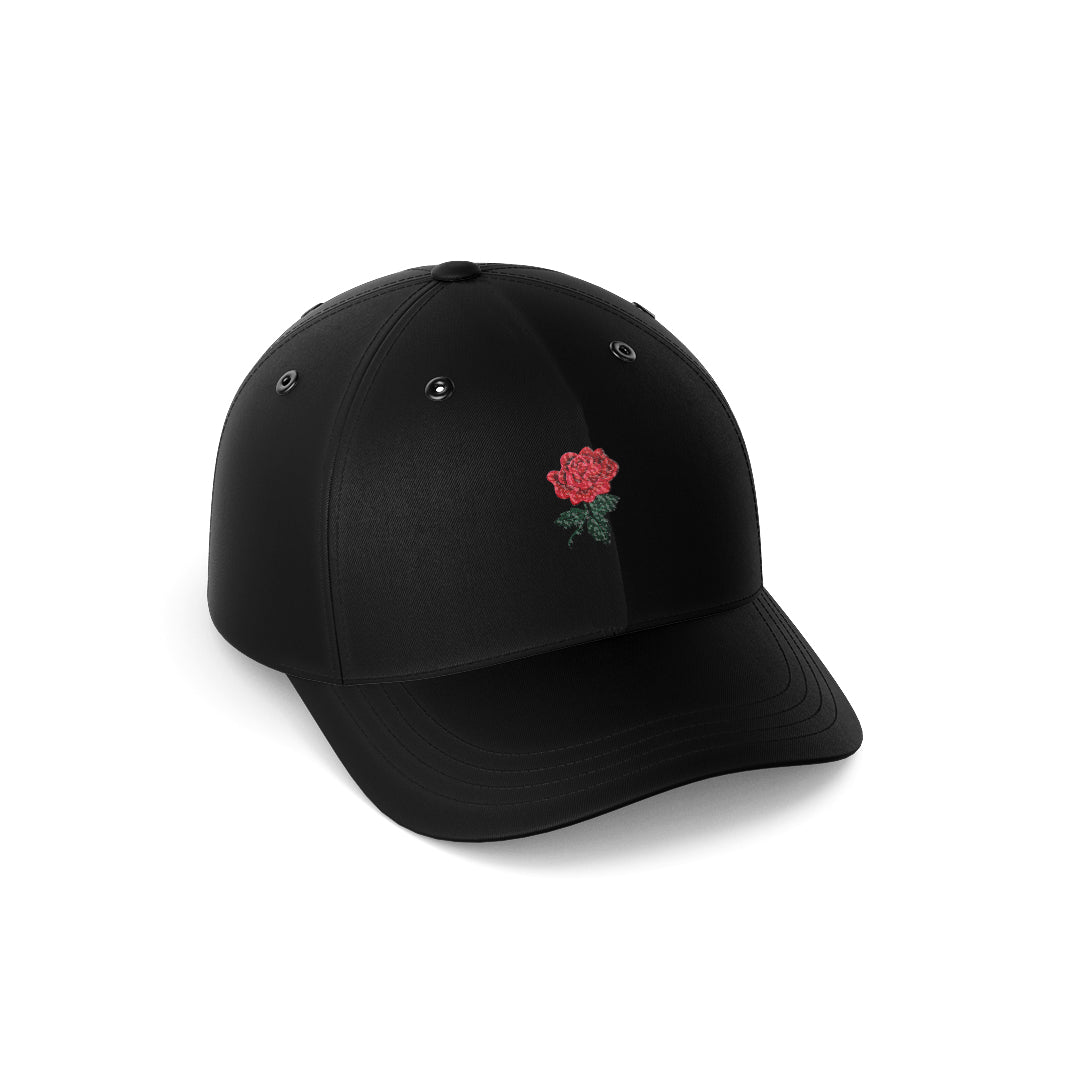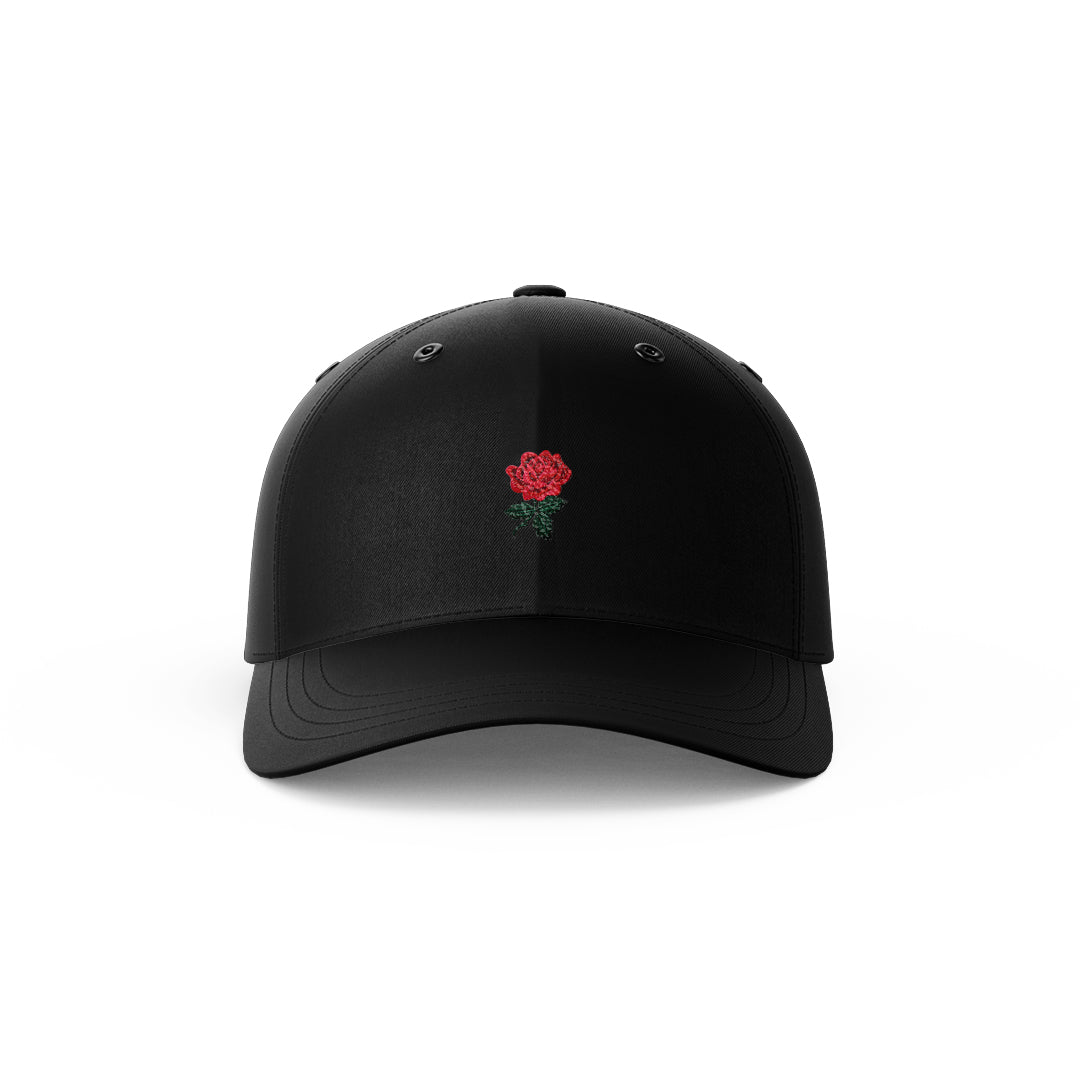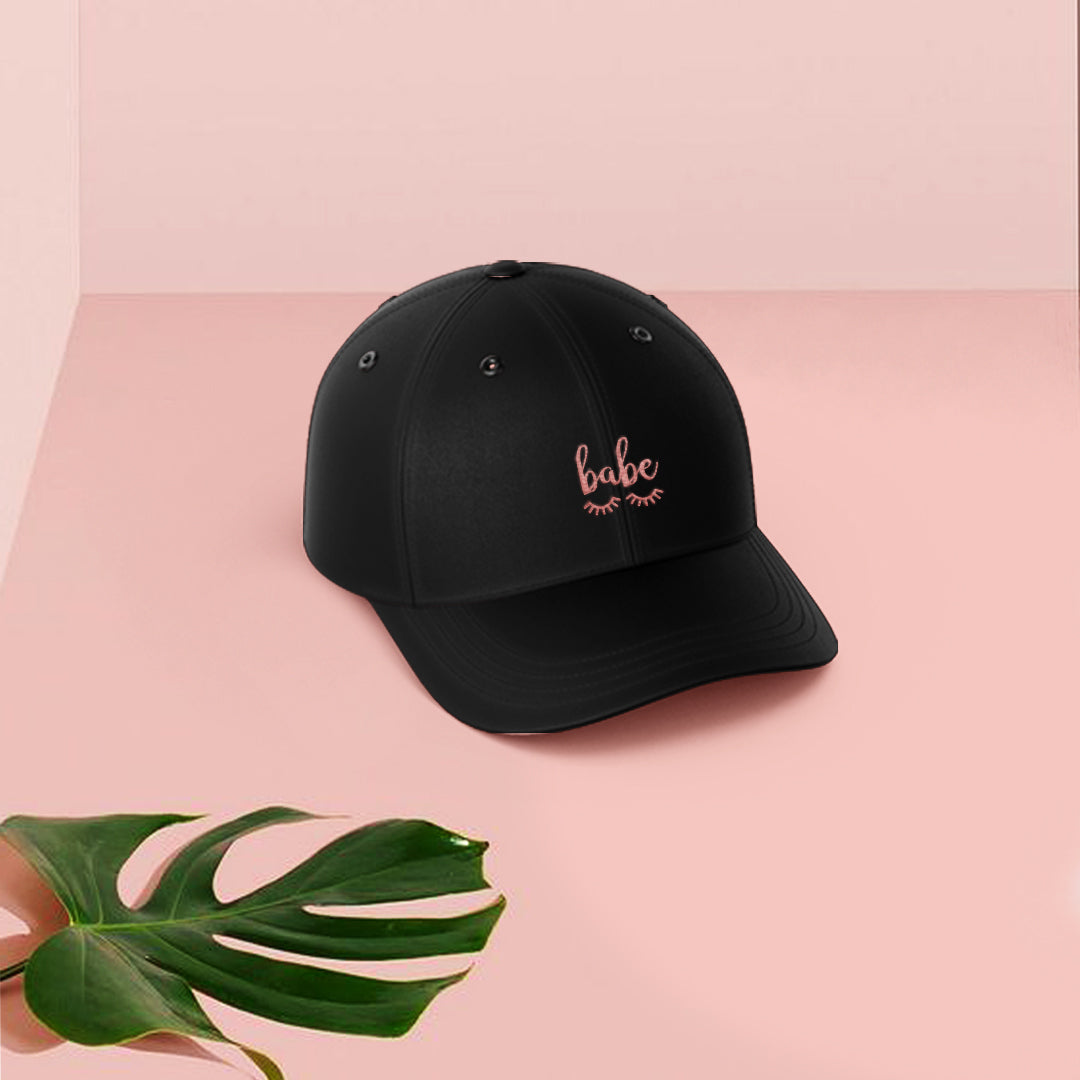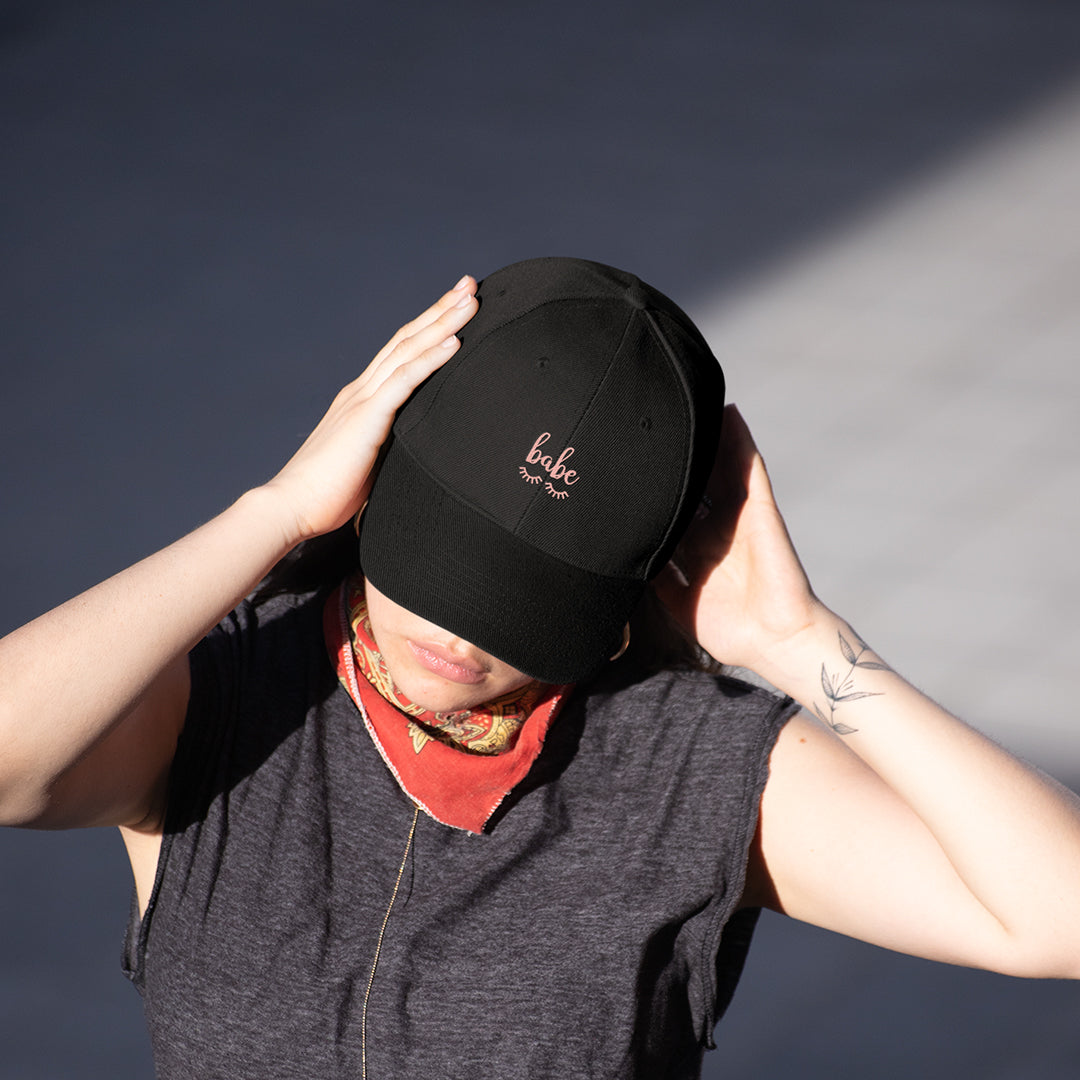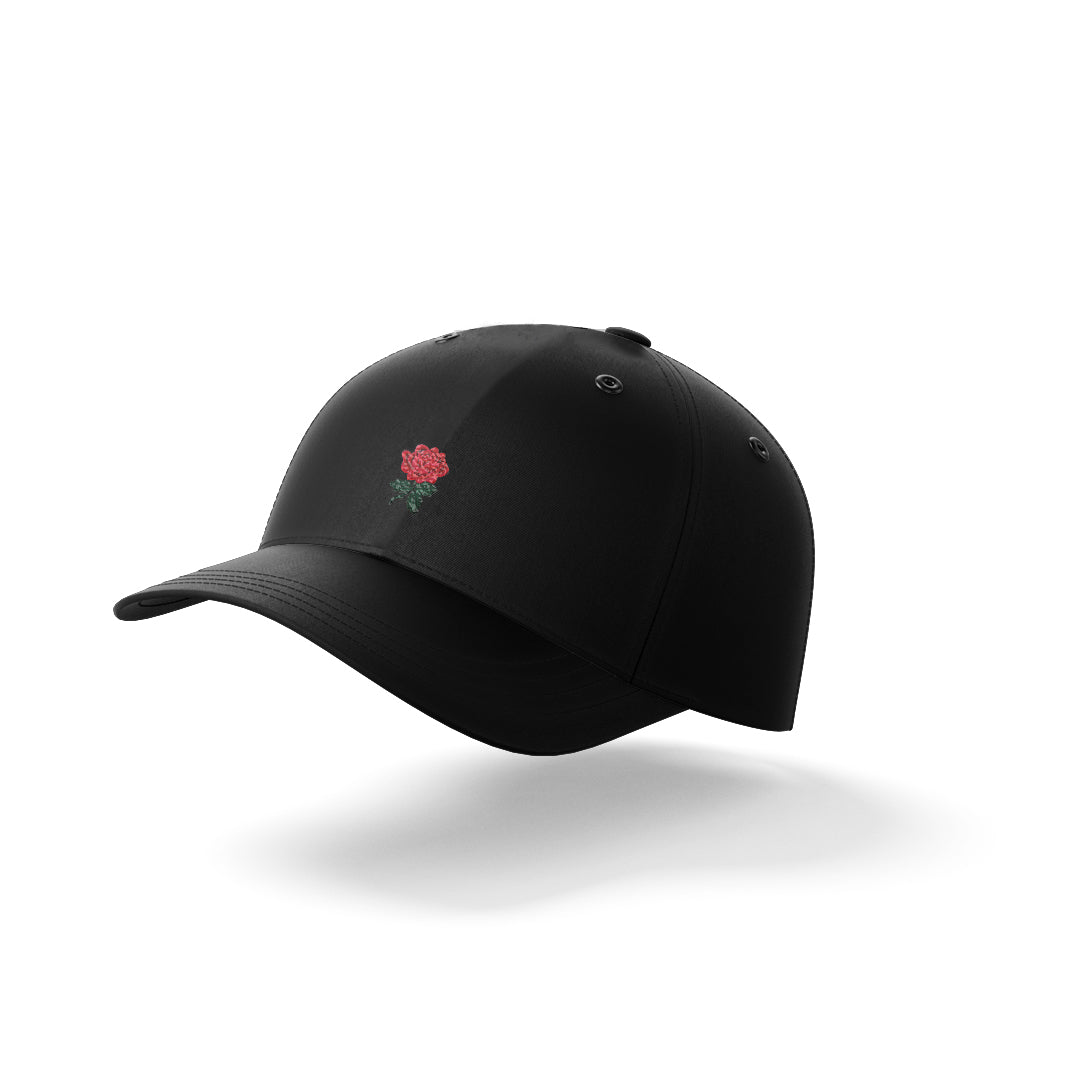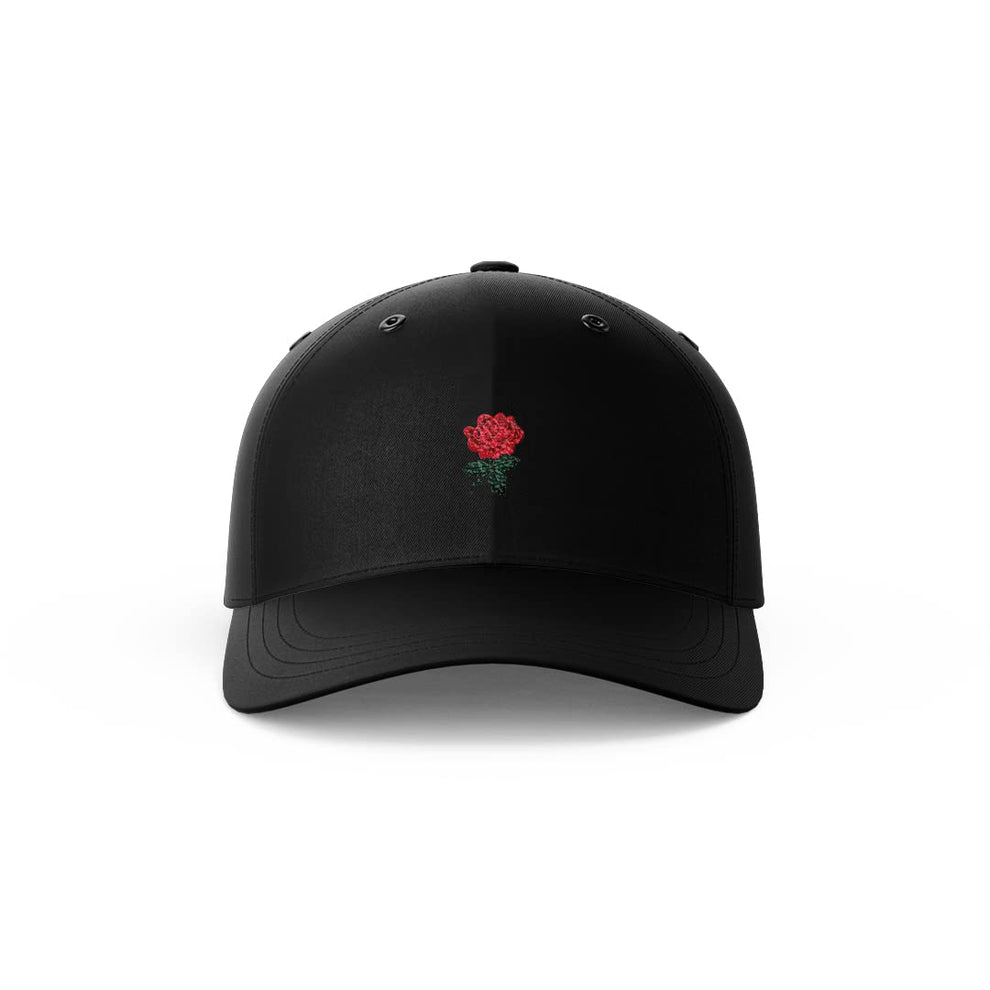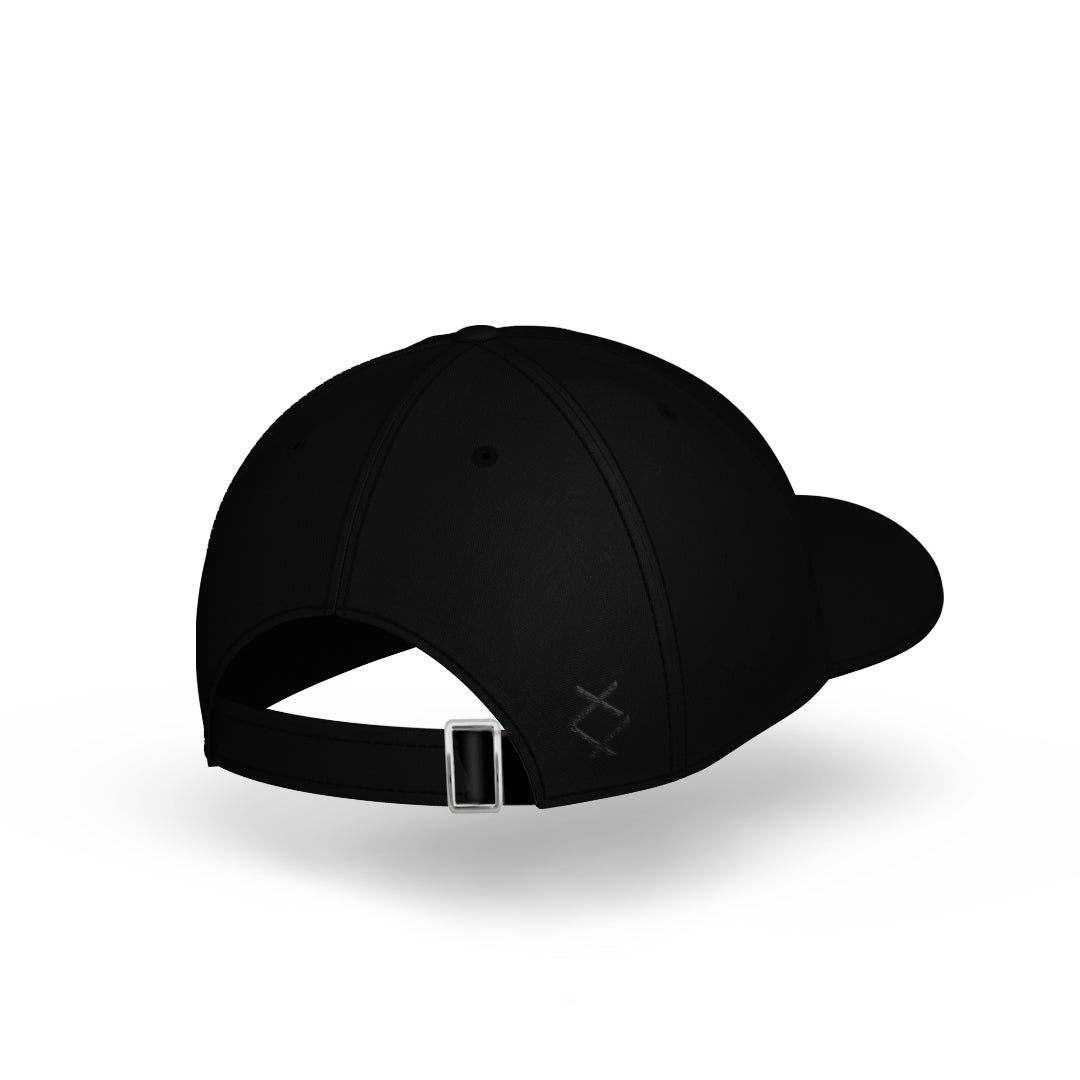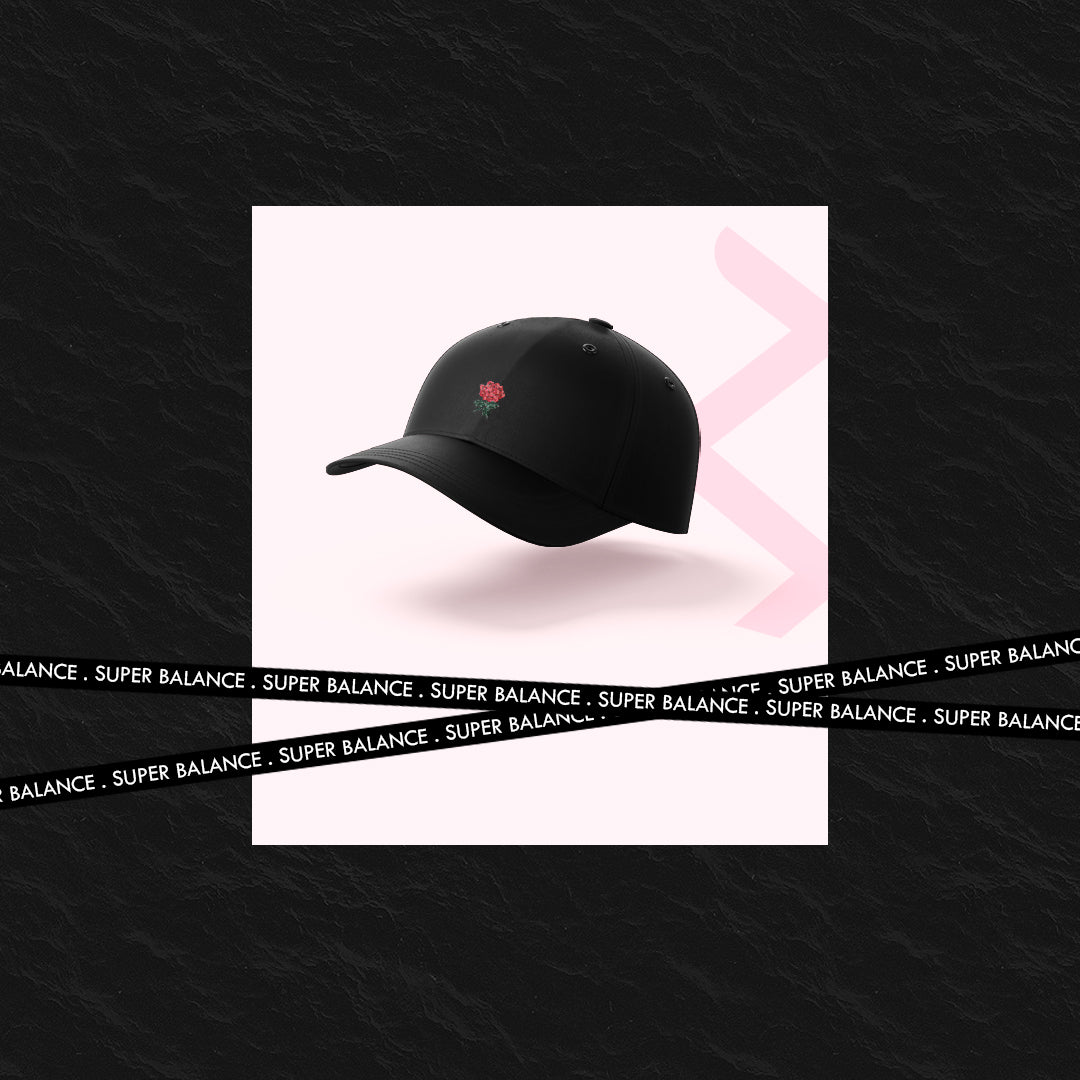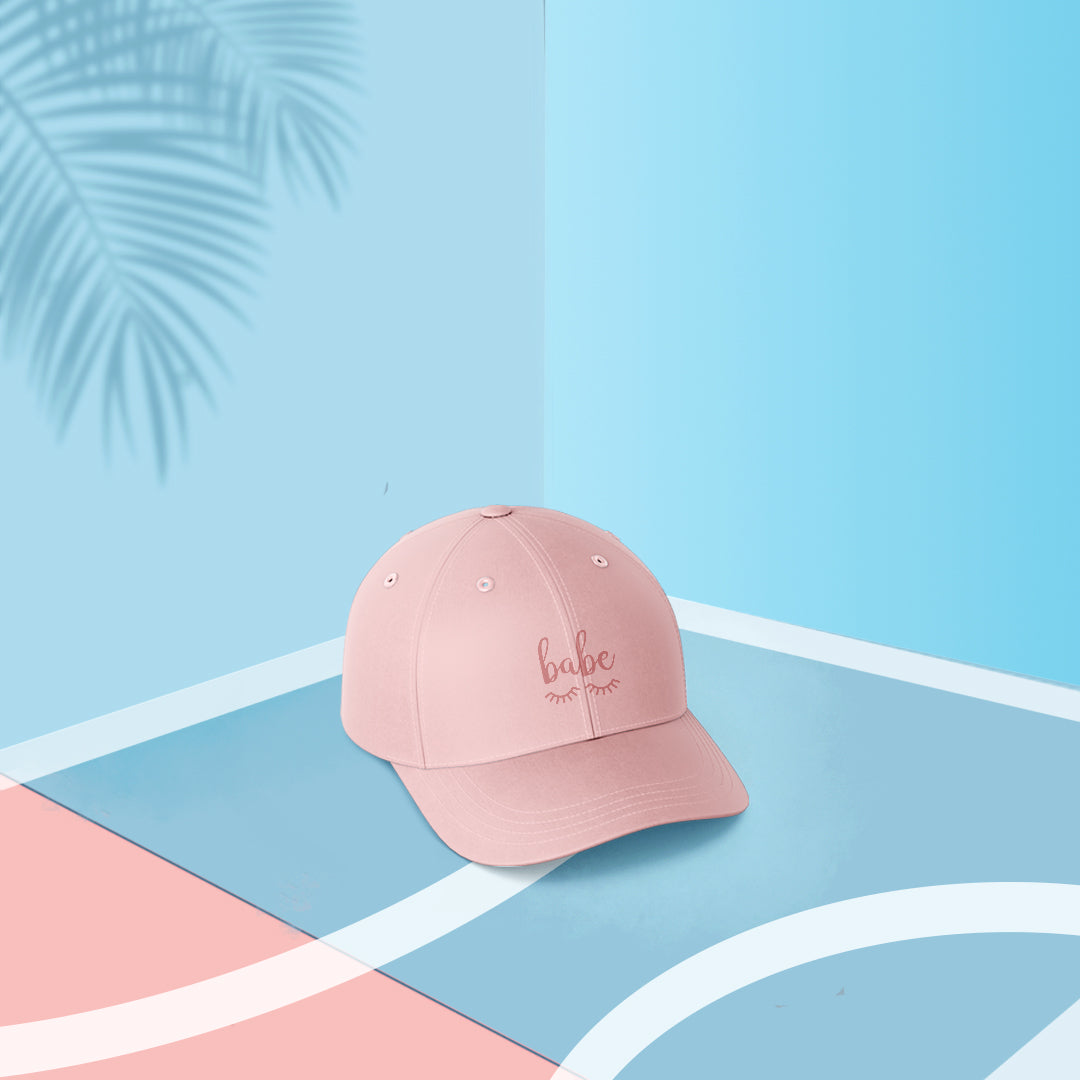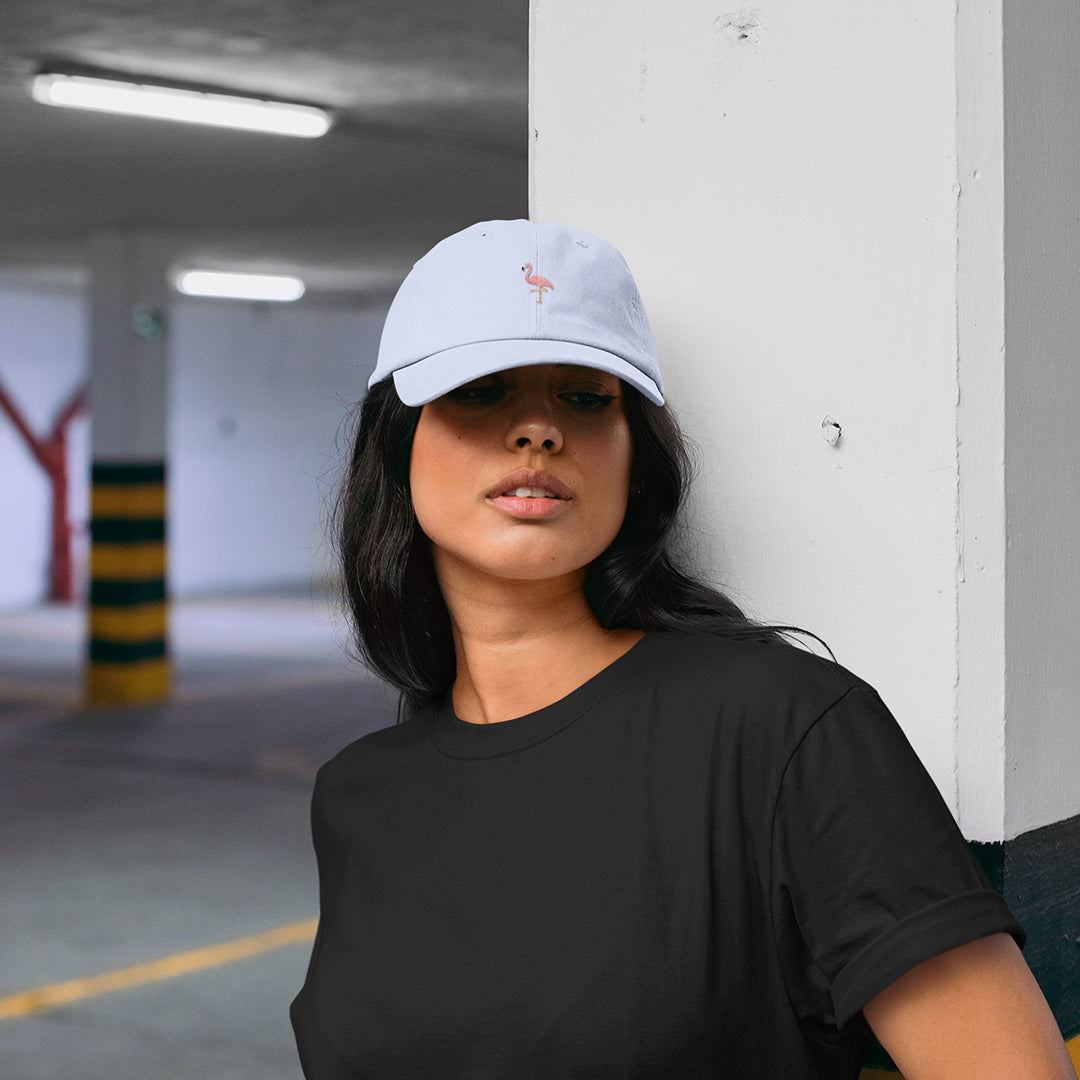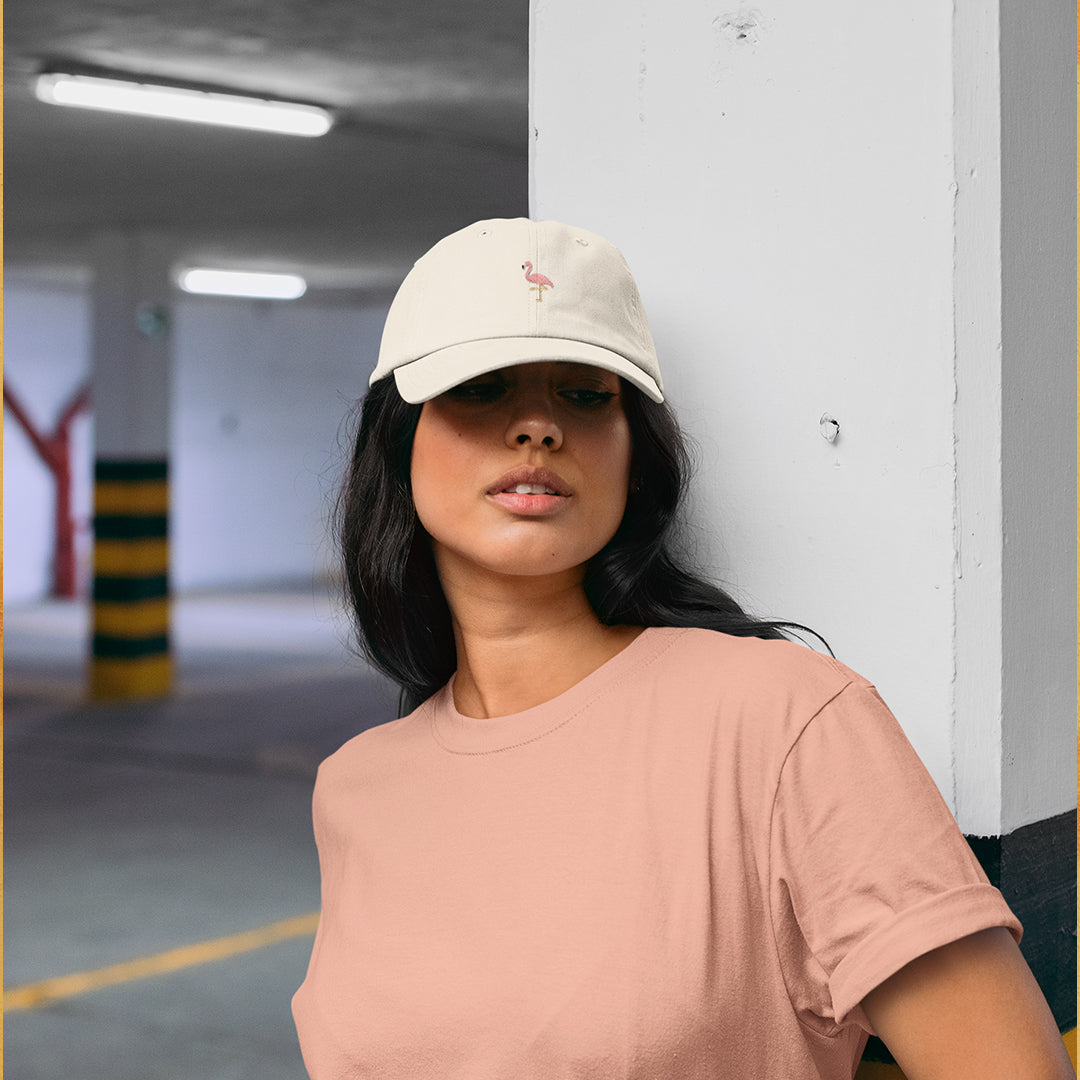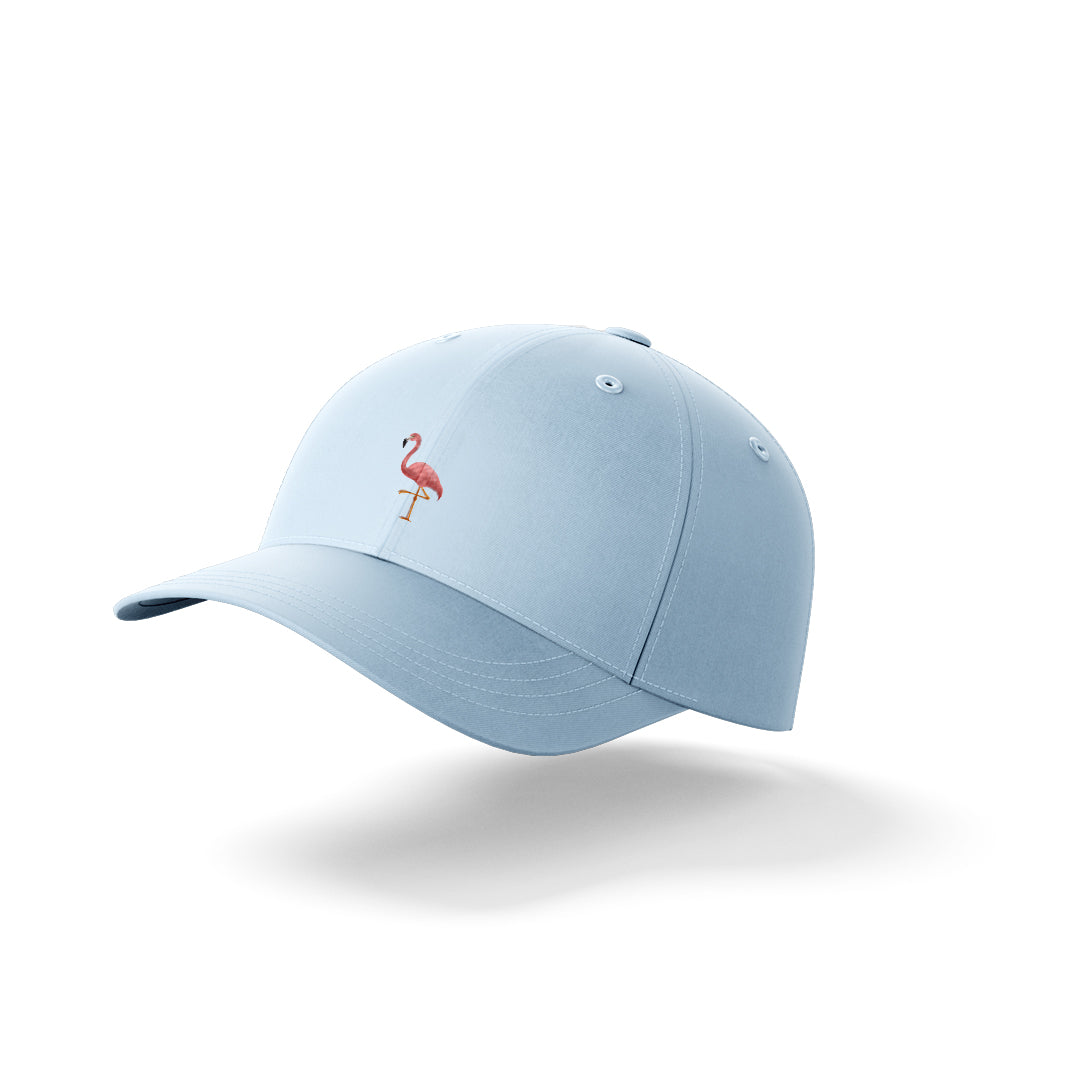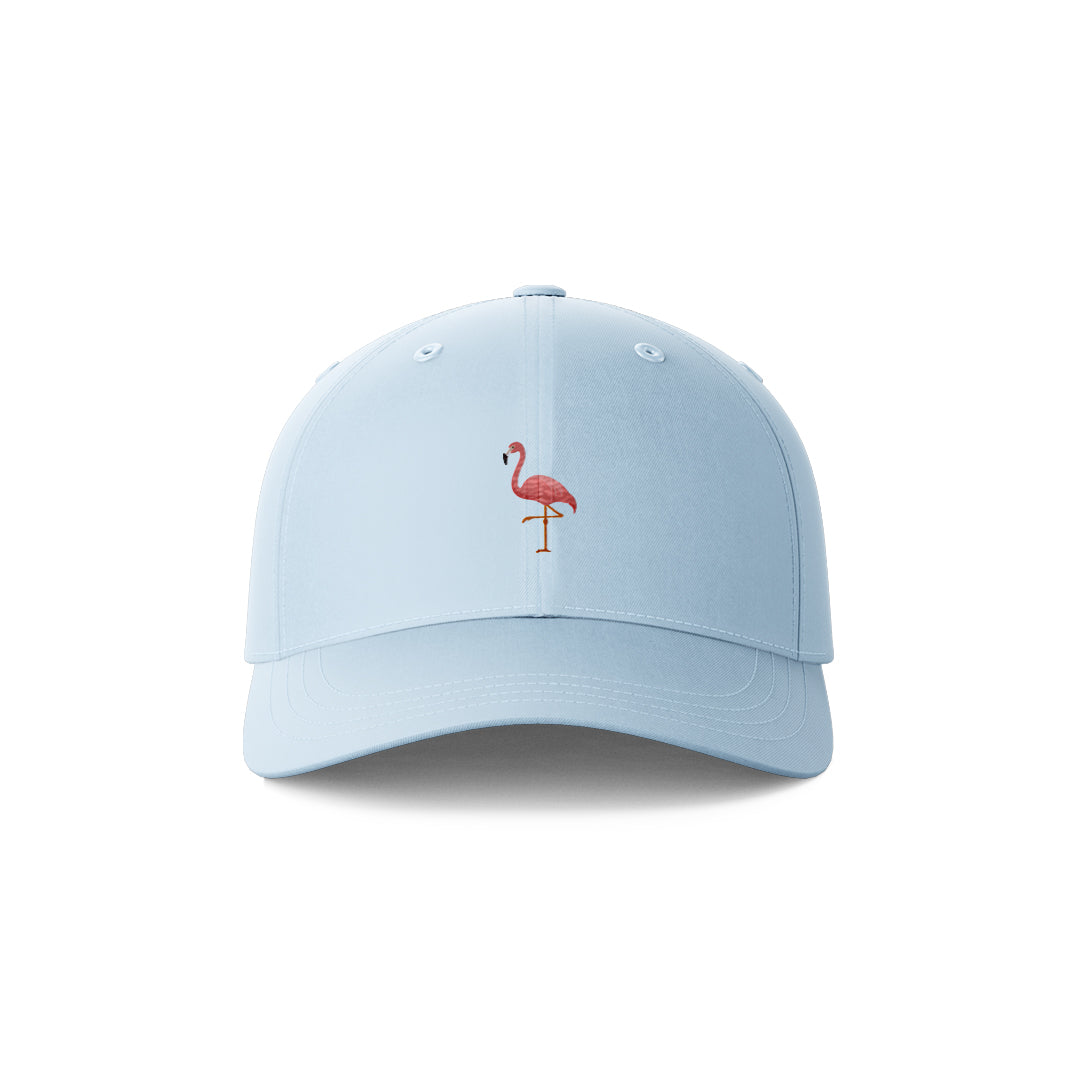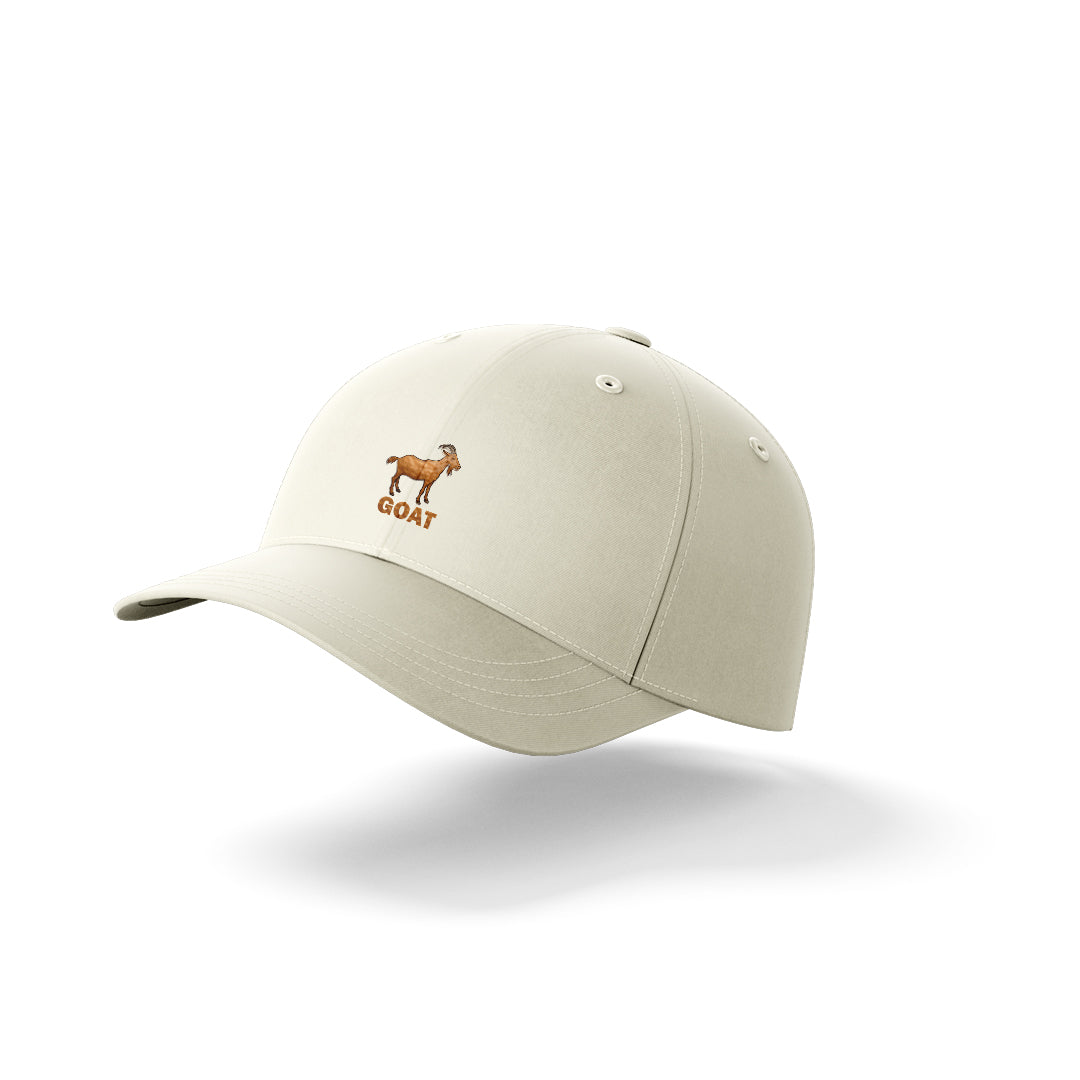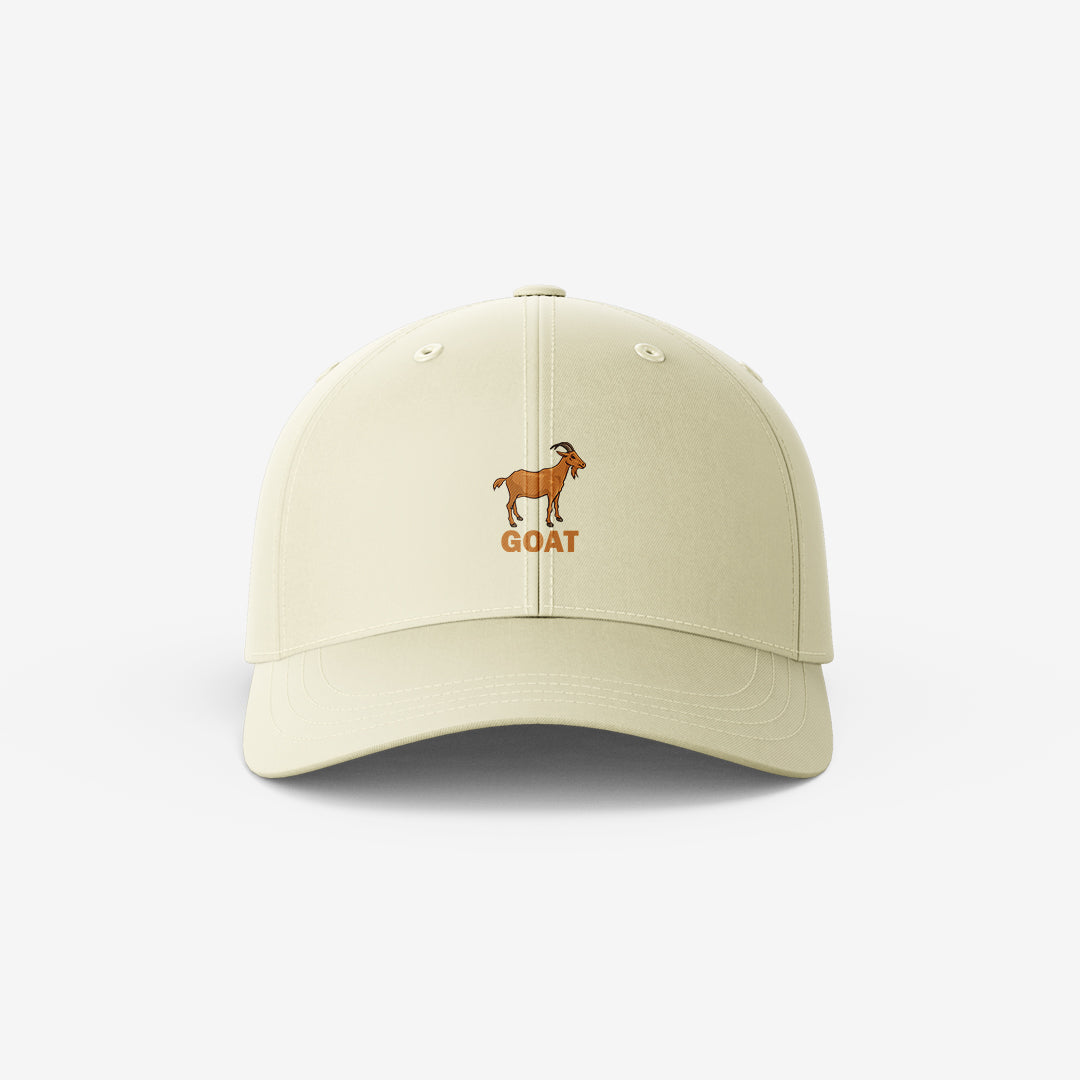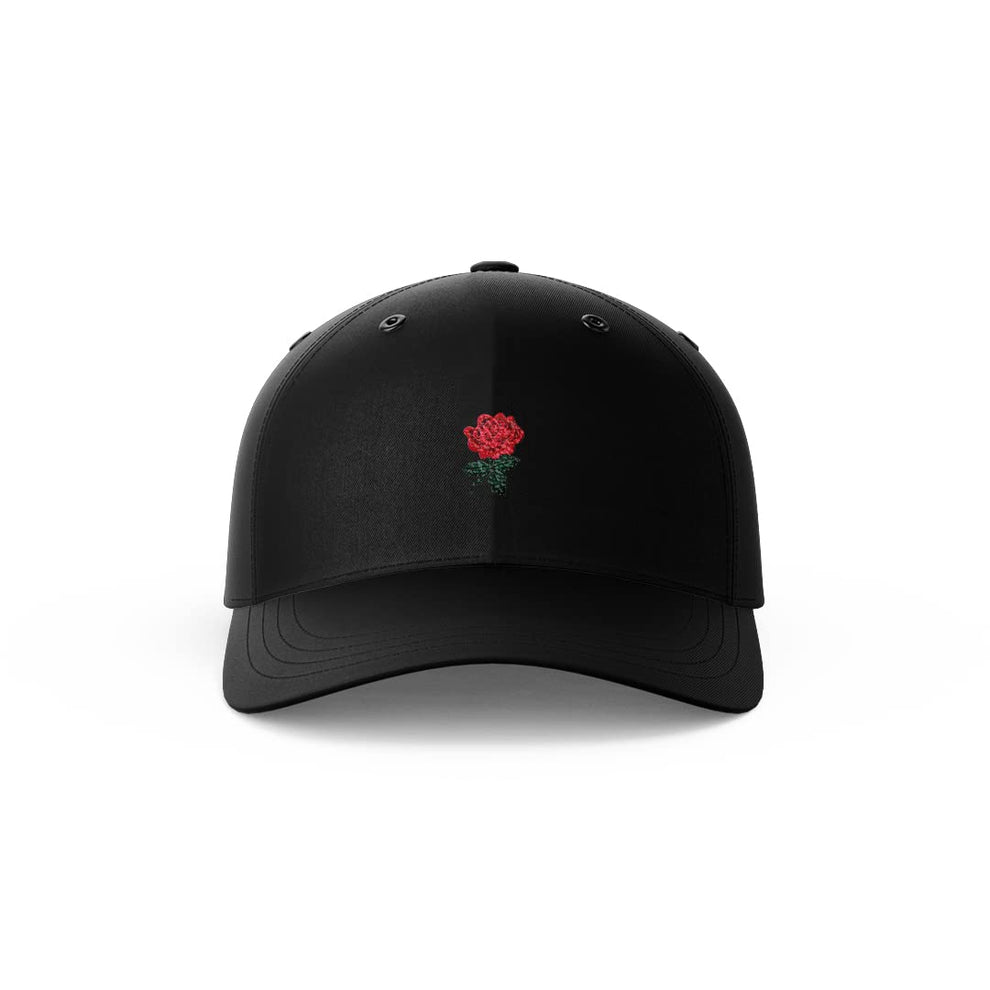 Here's what people have to say about this!
PRAVEEN SINGH

"These are great to reduce stress on your knees during yoga as well as any other activities that put stress on your elbows or knees. Perfect support for knee and elbows while doing tough yoga aasanas."

RAJIV KUMAR

"I usually place these just below the knee cap so the knee cap is floating free as I lunge forward. These pads are soft and comfortable but firm enough, the way I place them, to give some relief to the knee cap."

POONAM SHARMA

Pleasantly surprised at how comfortable these are! Really soft and cushy. No more knee and elbow pain when doing floor exercises!