Regular price
Sale price
Rs. 690.00
Unit price
per
Sale
Sold out
Lift Heavy! Don't be limited by a weak grip or unsupported wrists!
The ever-so-strong hold & compact grip encourages you to opt for heavy lifting without injuring your wrists.
Get additional support during lifting weights.
Efficient for compression, heat retention and blood flow.
Prevent injury or hypermobility and support your wrist while lifting heavy!
Get support to lift heavy weights!
Wrist Straps support your joints during exercises or lifting heavy weights.
Superior Quality
Super Balance Wrist Straps are of premium quality with cotton blended material i.e quite stretchy, strong and supportive.
Get a flawless fit!
Equipped with an easy-to-use velcro closure, these Wrist Straps fit snugly around the wrist and the thumb loop keeps the Wrist Straps in place while exercising. 
They are slightly elasticated so you can tighten or loosen them according to your needs. 
Fit for both men and women!
Wrist Supports are suitable for all exercises!
Wrist Straps can be used while doing different exercises like Bodybuilding, Heavy Weight Lifting, Calisthenics, Squatting, Strength Training, Powerlifting, Gymnastics, Press ups, Push-ups, Kettlebells, ez curl bars and bicep curls, etc. 
No more shaky, unstable wrists!
When you wear wraps you will get motivated and your passion for gaining more muscle strength will increase.
Feel confident while lifting heavy, no more shaky wrists!
Lift and grow muscles without feeling weak in the wrists!
View full details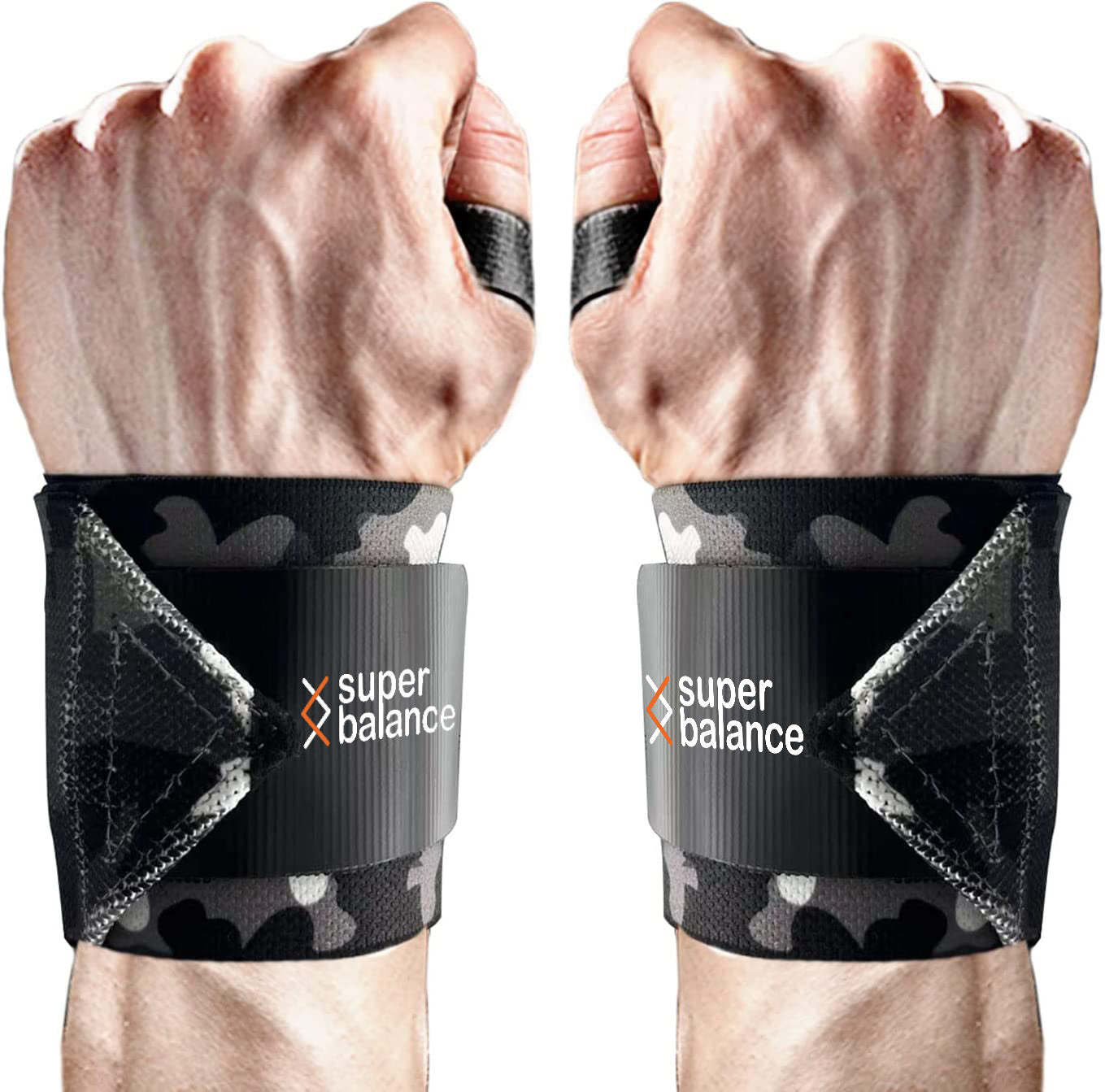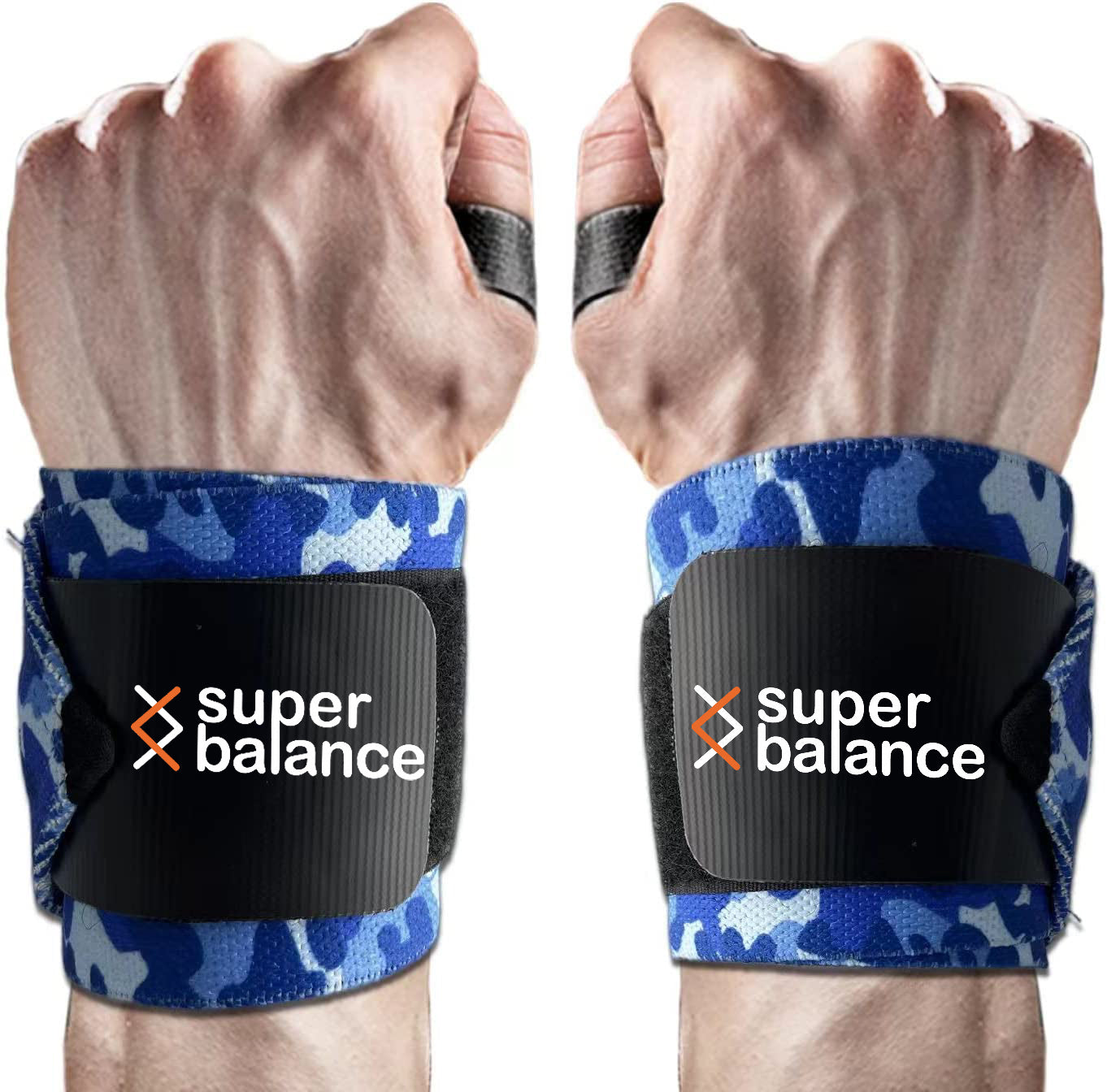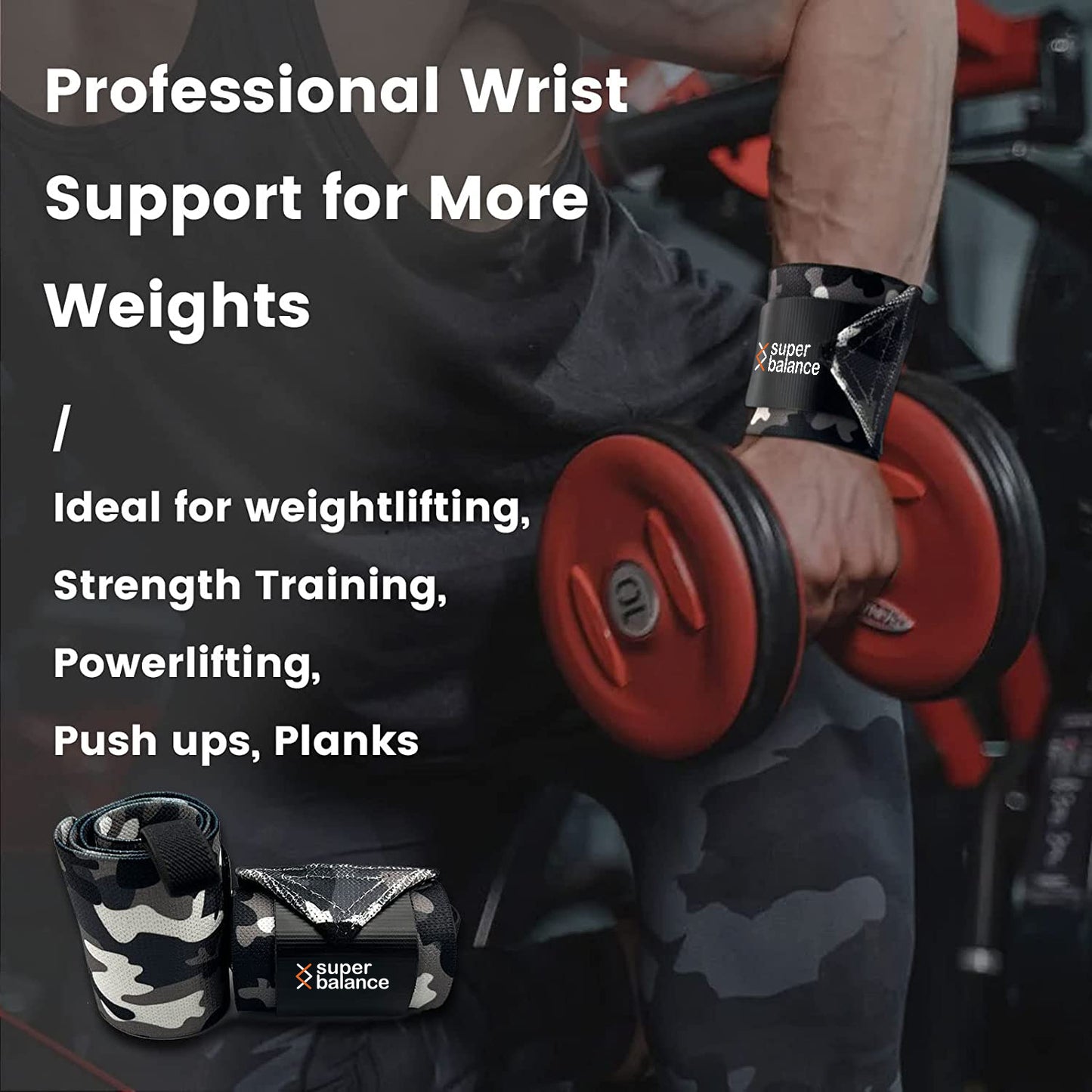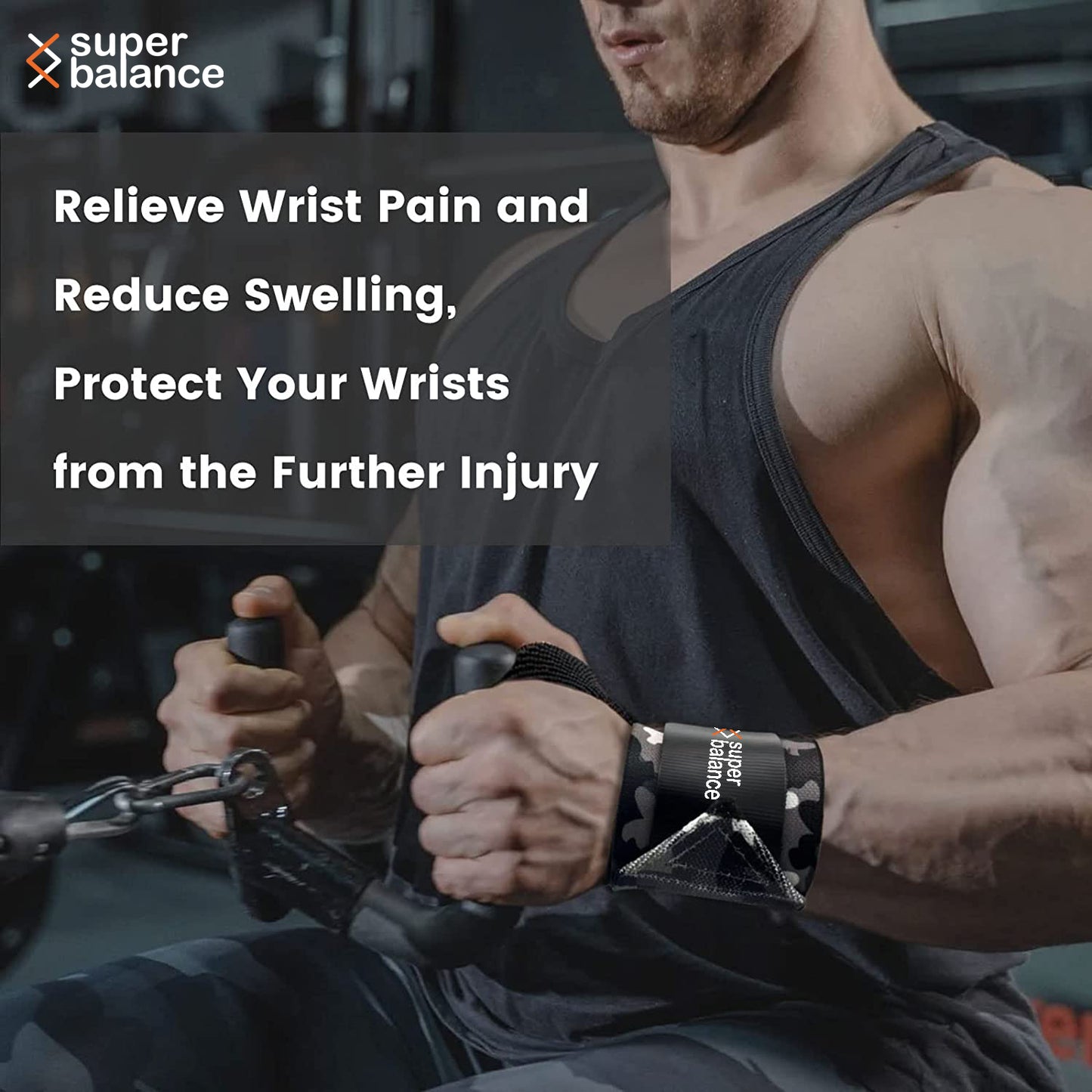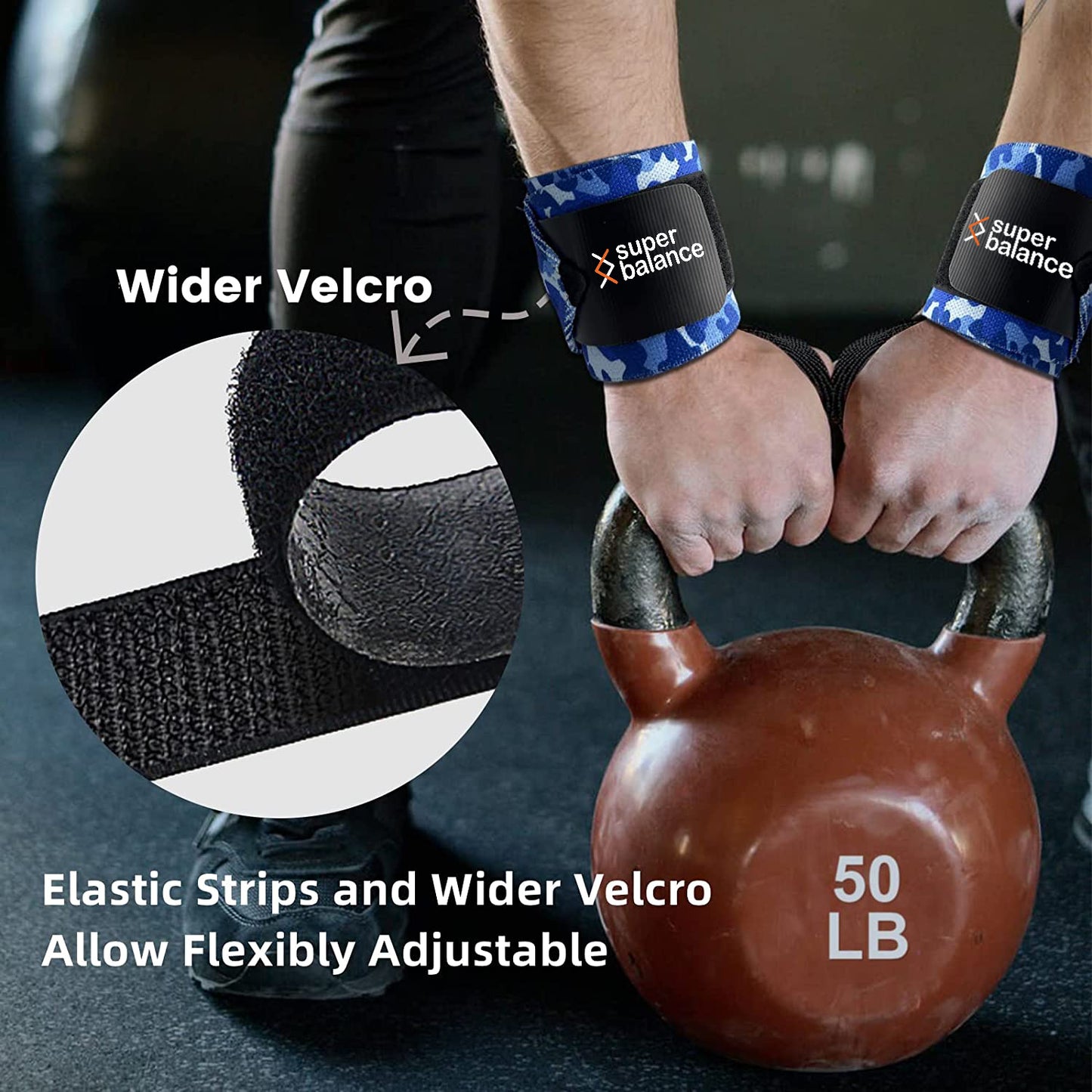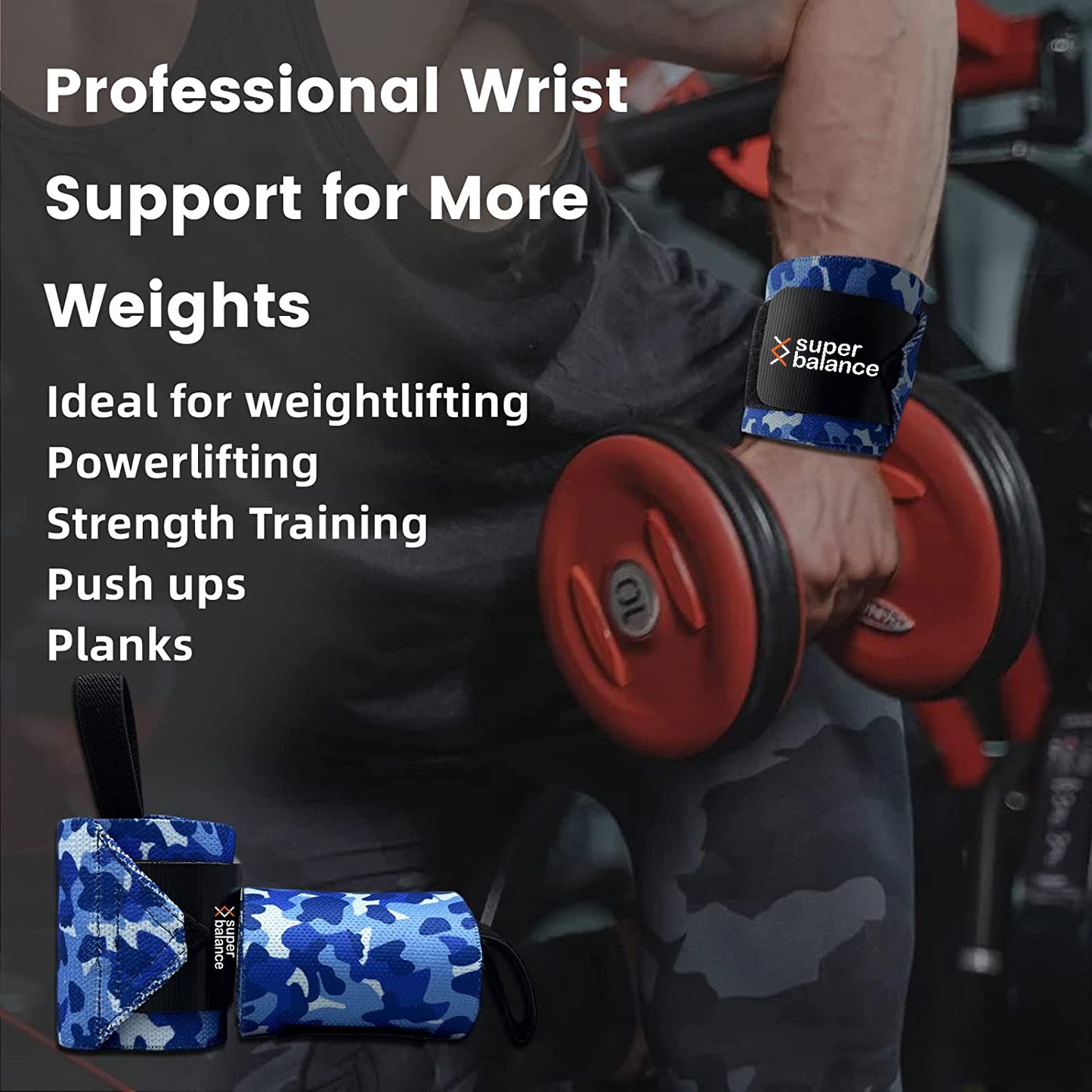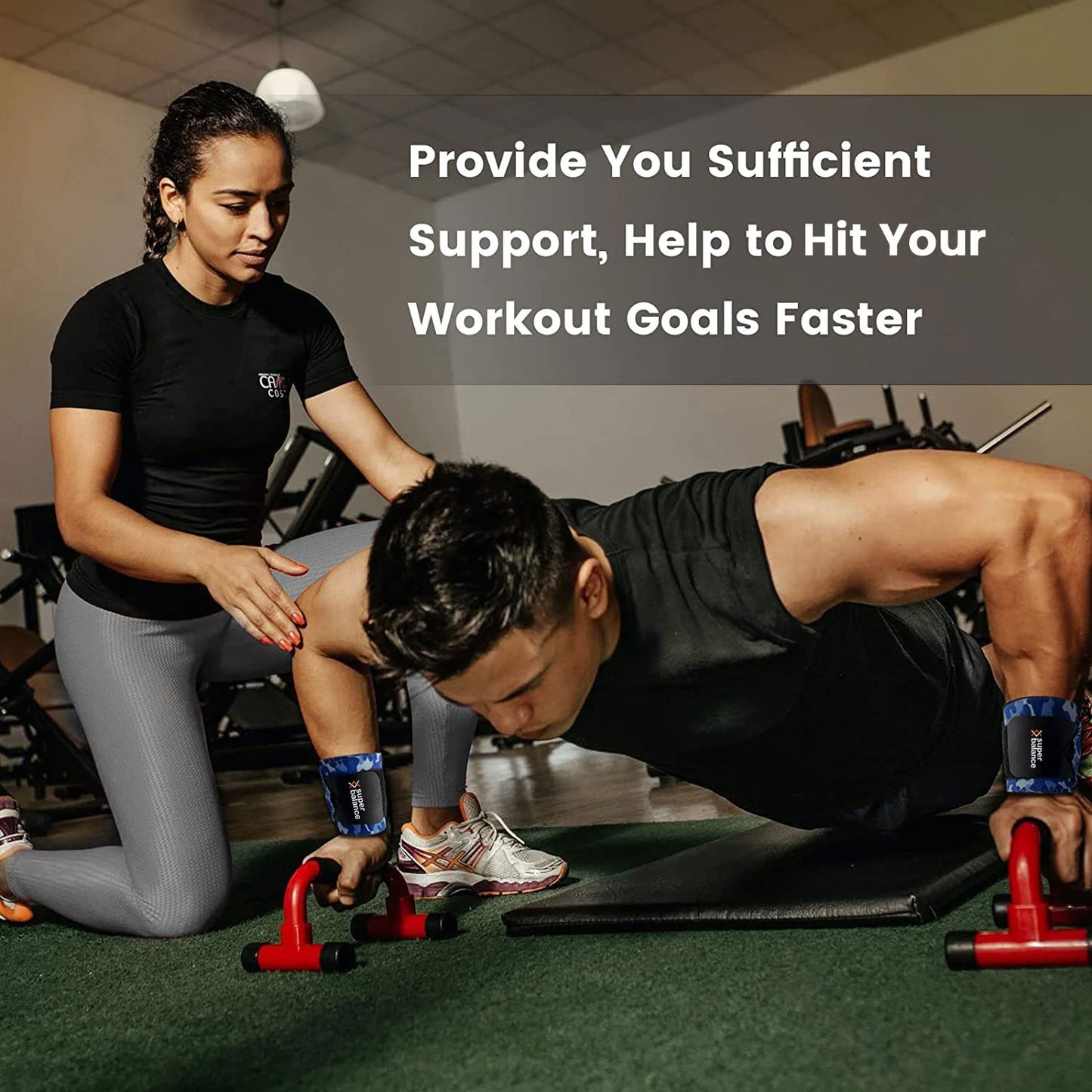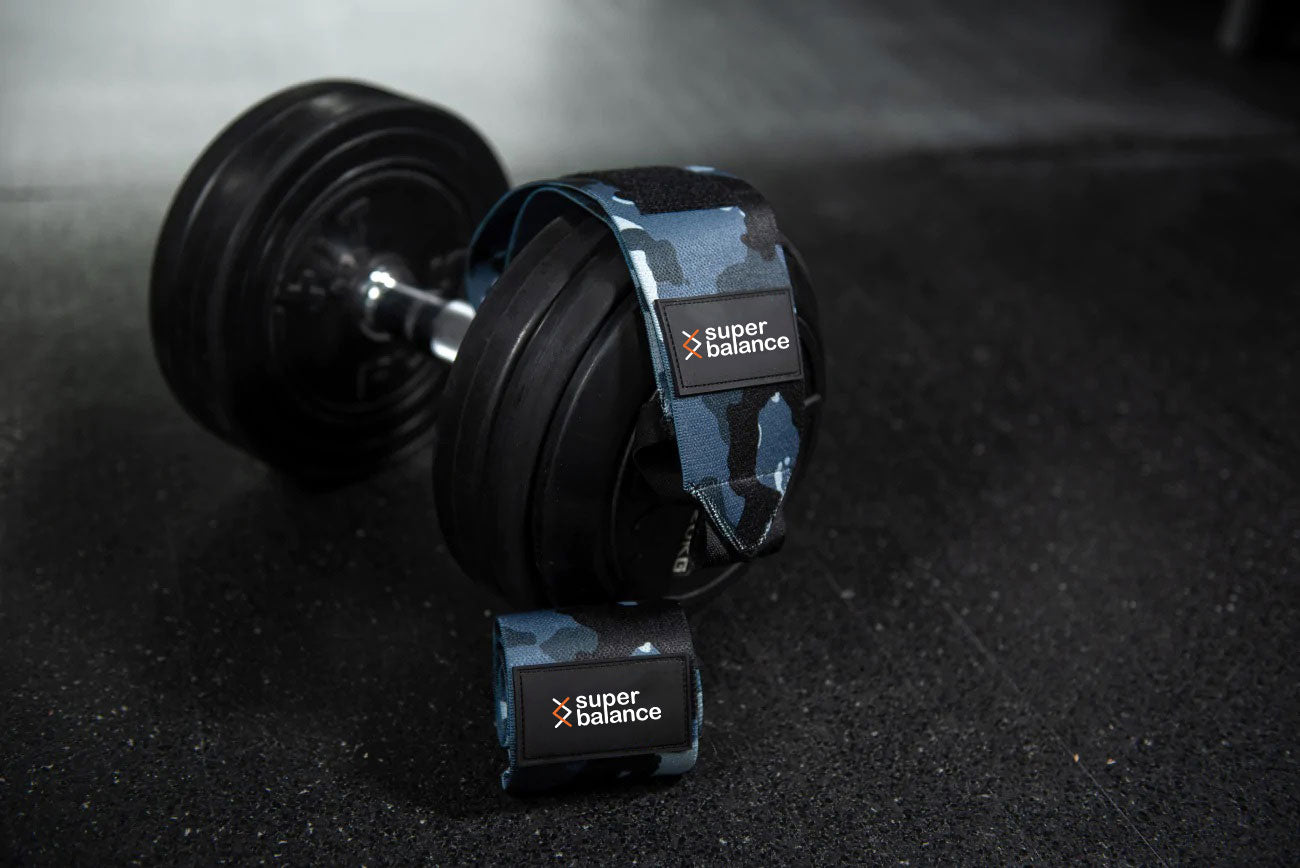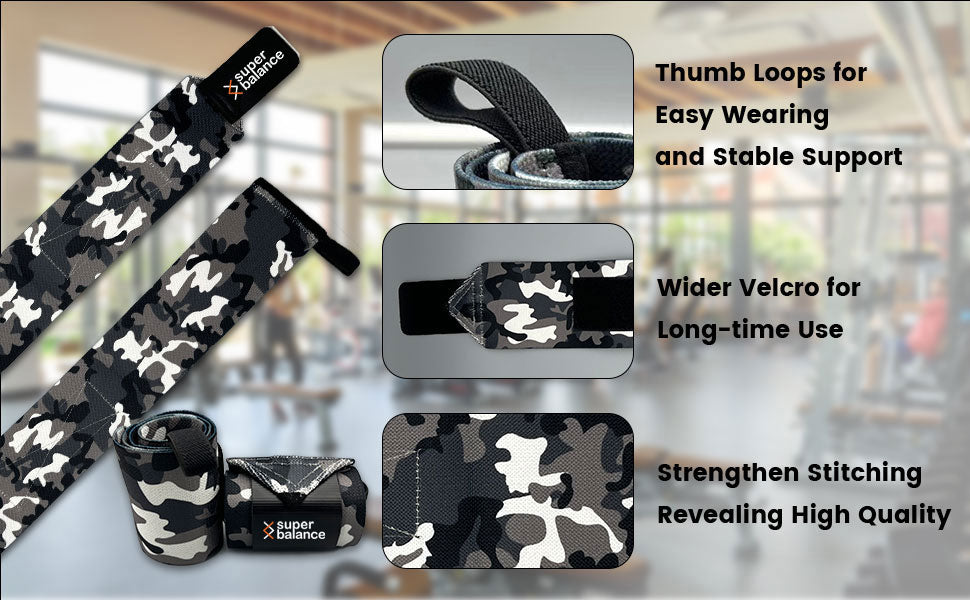 Durable
This lifting strap is very durable and will add a couple more reps to your exercise with the extra grip it provides and the wrist support it gives.
amazing
Never been able to find one that fits my wrist because I have a small wrist, but this fits perfetly around my wrist. Amazing support and great quality I definitely reccomend getting one if your looking to find awesome lifting straps. Quick delivery, easy to use, and worth the buy!!
Awesome wrist support with this
Awesome wrist support with this product. I have small joints, including my wrists and these keep them nice and secure during my entire workout. Tighten them up before a heavy set and you're good to go.
Perfect! Go for it!
These straps are just perfect! They are incredibly comfortable on the wrists and simple to use, once you get the hang of it. They are perfect for deadlifts, chest press, shoulder press, lat pull downs, etc